Entrance ramp to US 23 blocked after tractor-trailer rollover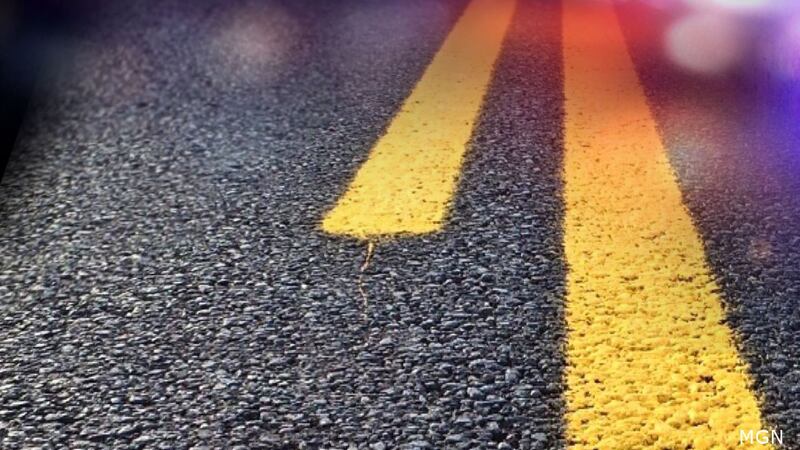 Published: Oct. 4, 2023 at 10:28 AM EDT
PRESTONSBURG, Ky. (WSAZ) - An entrance ramp to US 23 is blocked on Wednesday after an accident involving a tractor-trailer.
According to the Prestonsburg Police Chief, the driver's load shifted when taking a left turn from the overpass to merge onto US 23 north.
The tractor-trailer landed on its side on the US 23 entrance ramp coming from Route 80.
The ramp will be closed for a few hours as the scene is cleared up, the chief says.
No injuries were reported.
Keep checking the WSAZ app for the latest information.
Copyright 2023 WSAZ. All rights reserved.