West Virginia woman charged with human smuggling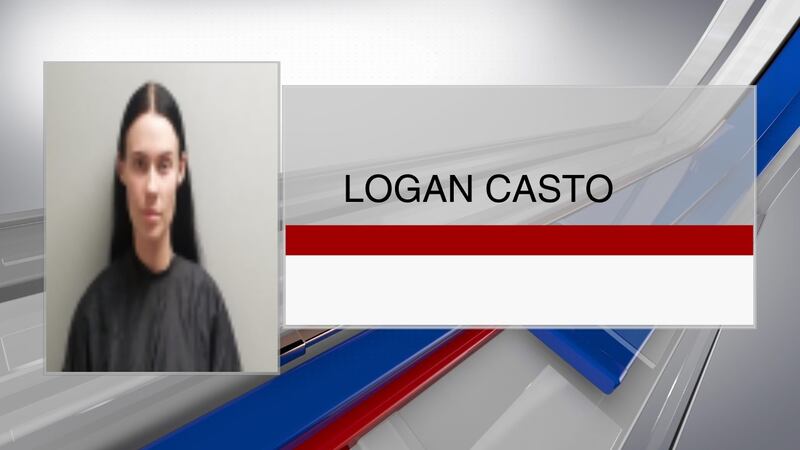 Published: Nov. 5, 2023 at 8:29 PM EST
COCHISE COUNTY, Ariz. (WSAZ) -A West Virginia woman was arrested near Miracle Valley, Arizona, which is about 94 miles from Tuscon on Friday and is accused of human smuggling.
Logan Casto, 23, of Cross Lanes, West Virginia, is charged with human smuggling, unlawful flight from law enforcement, and five counts of felony endangerment.
The Cochise County Sheriff's Office says detectives assigned to the Safe Streets Task Force were attempting a traffic stop on a car near the intersection of E Highway 92 and S Kings Ranch Road on Friday around 2:45 p.m.
Casto is accused of failing to yield and leading officers on a high-speed chase reaching speeds of more than 110mph.
Detectives said once they managed to pull Casto over, five undocumented immigrants were found in the car.
Casto is in jail at the Bisbee Detention Facility.
Copyright 2023 WSAZ. All rights reserved.