Natural gas service restored to Mary C. Snow West Side Elementary School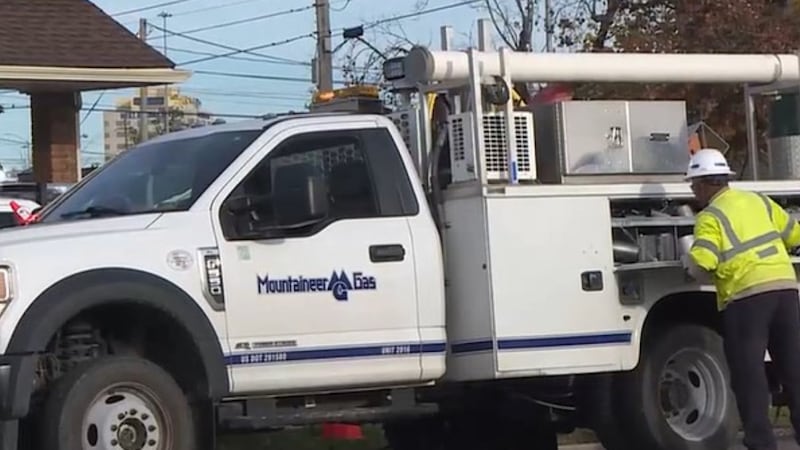 Published: Nov. 15, 2023 at 3:09 PM EST
KANAWHA COUNTY, W.Va. (WSAZ) - Natural gas has been restored to Mary C. Snow West Side Elementary School, according to Kanawha County Schools.
The school was closed Monday after more than 1,000 customers were left without service following a water main break infiltrated the Mountaineer Gas low-pressure distribution system Friday, Nov. 10.
Kanawha County Schools says the school will open on Friday at the earliest.
They said in a statement, "We are currently in the process of testing the heating and boilers throughout the school and making sure everything is working properly. We are seeing fluctuations in temperatures in different rooms, which is likely normal but needs to be monitored. If the boilers do well through the night, tomorrow morning we'll start our kitchen equipment. We'll know by noon tomorrow whether we're able to open on Friday."
Keep checking the WSAZ App for updates.
Copyright 2023 WSAZ. All rights reserved.