Sen. Joe Manchin says he's considering a run for the White House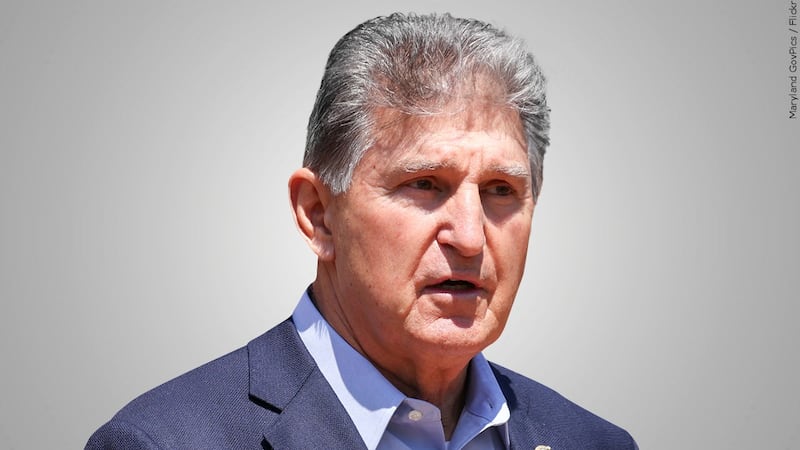 Published: Nov. 15, 2023 at 4:08 PM EST
(TMX) -- Sen. Joe Manchin (D-W.Va.) on Wednesday indicated he is "absolutely" considering a potential run for president, after announcing last week he won't be seeking re-election to the Senate.
"I will do anything I can to help my country, and you're saying, 'Does that mean you would consider it?' Absolutely," Manchin said in an interview with Kristen Welker on NBC's "Meet The Press" on Wednesday. "Every American should consider it if they're in a position to help save the country."
In a video message last week announcing he won't seek another term in the Senate, Manchin said "what I will be doing is traveling the country and speaking out to see if there is an interest in creating a movement to mobilize the middle and bring Americans together."
The move sparked speculation the centrist Democrat could mount a third-party run for the White House.
Speaking to Welker on Wednesday, Manchin said he would have to explore whether voters are interested in a more moderate candidate like him.
"I'm going to do everything in my power to make sure, to mobilize that moderate sensible, common-sense middle," he said.
Manchin seemed concerned that President Joe Biden might not be able to defeat former President Donald Trump a second time.
"I'm totally, absolutely scared to death that Donald Trump would become president again," he said. "I think we will lose democracy as we know it."
Keep checking the WSAZ app for the latest information.