2-year-old injured after accidental discharge of gun in store; mother charged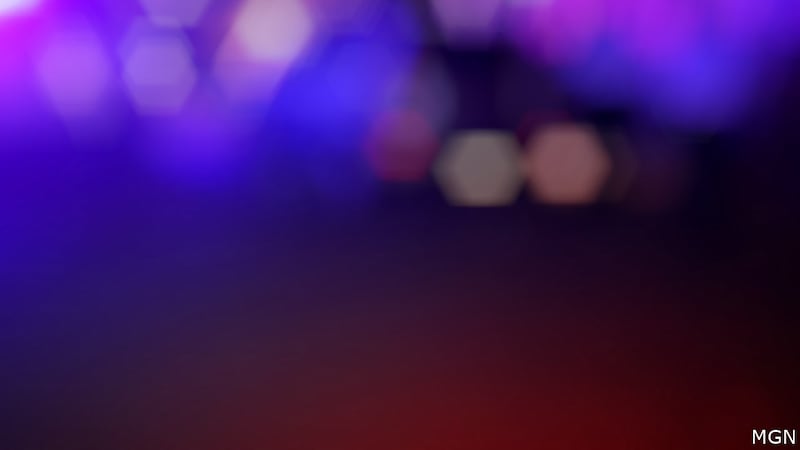 Published: Nov. 16, 2023 at 4:13 PM EST
WAVERLY, Ohio (WSAZ) – A mother is facing charges after her 2-year-old accidentally discharged her firearm inside Wal-Mart, according to the Waverly Police Department.
Police responded to a 911 call reporting a gunshot inside the department store around 11:12 a.m. on Thursday, Nov. 16.
When officers arrived, a woman was waiting for them and explained that her toddler had taken the firearm from her purse, resulting in the unintentional discharge of the weapon.
The gunshot penetrated the ceiling, causing minor injury to the child's forehead due to contact with the magazine, according to the police department.
The child was released into the care of a guardian and taken to Urgent Care.
The owner of the gun was arrested and charged with endangering children by Pike County Court.
The Waverly Police Department emphasizes the importance of responsible firearm ownership and storage, especially those with children.
"Incidents like these underscore the need for heightened awareness and safety measures to prevent such accidents from occurring," the department said in a release.
Keep checking the WSAZ app for the latest information.
Copyright 2023 WSAZ. All rights reserved.