Man found guilty for woman's murder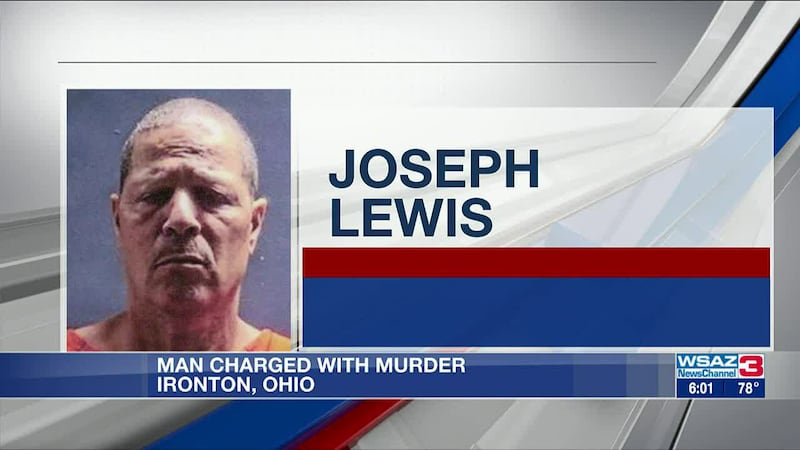 Published: Nov. 15, 2023 at 7:52 PM EST
IRONTON, Ohio (WSAZ) - A man was found guilty Wednesday for a woman's murder early this year in Ironton, according to the Lawrence County Prosecutor's Office.
After a three-day jury trial, Joseph Lewis, 58, of Ironton, was found guilty of murder, tampering with evidence, and violation of a protective order.
Lewis stands convicted for the murder of Jeri Crabtree, 59. Her death was originally reported as an overdose. However, investigators say Crabtree appeared to have suffered serious injuries.
The murder happened Feb. 21, 2023, in the 100 block of South Seventh Street.
Investigators say Lewis "attempted to conceal or destroy crucial pieces of evidence related to the murder."
Lewis is set to be sentenced at 1:30 p.m. Monday, Nov. 20 before Judge Andrew Ballard.
For previous coverage >>> Family mourns after police say woman was murdered
Copyright 2023 WSAZ. All rights reserved.