Judge rules on Cabell County excess levy issue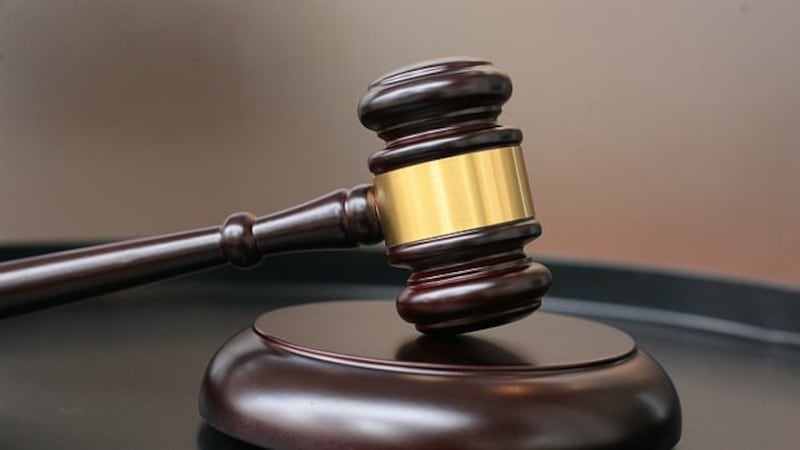 Published: Nov. 17, 2023 at 4:51 PM EST
CABELL COUNTY, W.Va. (WSAZ) - Attorneys representing the Cabell County Public Library System and the Greater Huntington Park and Recreation District tell WSAZ that a circuit judge has ruled in favor of those agencies receiving funding from a county excess levy.
They made that announcement Friday.
In August, the Cabell County Board of Education voted unanimously to approve funding cuts in their excess levy that will be on the primary ballot this May.
The park district alone said it stood to lose more than half a million dollars of funding due to the Board of Education's decision.
According to information from the plaintiffs' attorneys, the court will require the Board of Education "to make equalization payments" to the public library system and the park board and to include them on the 2024 excess levy ballot next May.
The plaintiffs' attorneys also said Circuit Judge Gregory Howard looked at a similar issue in Kanawha County (Kanawha County Public Library Board v. Board of Education of the County of Kanawha) in 2013 that was ruled on by the West Virginia Supreme Court of Appeals. Nine "special act counties" were affected by that decision, but it had excluded Cabell County.
"The Supreme Court was aware of Cabell's special act and chose not to apply its ruling to Cabell's special act," which was written in the judge's ruling -- shared via email with WSAZ.
Judge Howard's ruling is set to be filed on Monday, Nov. 27, according to the plaintiffs' attorneys.
Cabell County Schools sent WSAZ a statement that reads in part, "While we respect the court's decision to deny our Motion to Dismiss the Library and Parks Petition, we are disappointed with the outcome and hold the view that it may not comprehensively address the essential equal protection analysis crucial to this case.
"Our position maintains that the Cabell and Lincoln Special Acts already dictate the placement of library funding in the excess levy—a crucial distinction that we believe the Judge's rationale does not adequately address. This perspective is underscored by the precedent set in Kanawha II, where a comparable legislative attempt was rejected on equal protection grounds.
"Recognizing the need for a more thorough examination of the equal protection analysis to achieve a fair and just resolution, we plan to pursue an appeal of the court's decision. Our commitment to upholding the constitutional mandate to provide a thorough and efficient system of schools for our students compels us to take this matter to the Supreme Court.
"In fighting for what our schools need to provide the best education for the students of Cabell County Schools, we believe this appeal is crucial to ensuring the principles of equal protection under the law are upheld."
For previous coverage >>>
Park board pursuing litigation over Cabell Schools excess levy
Cabell School Board unanimously approves cutting funding to public libraries, park district
Copyright 2023 WSAZ. All rights reserved.