Talking turkey: How long does it take to thaw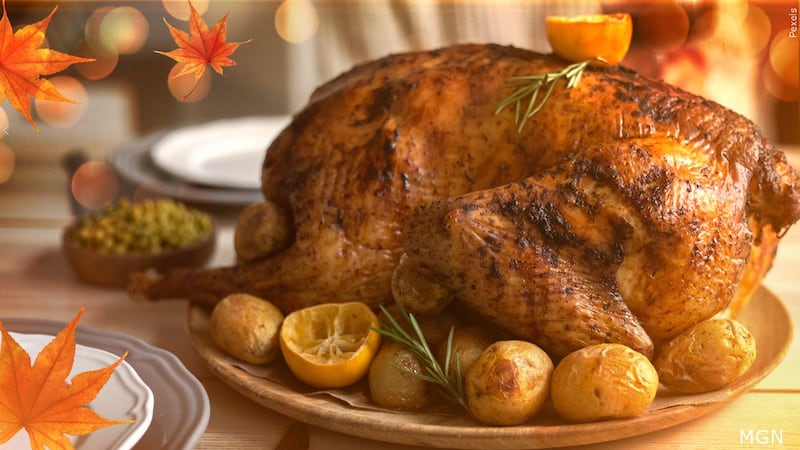 Published: Nov. 17, 2023 at 9:52 AM EST
(WSAZ) - Do you have a turkey in your freezer that you're planning to cook for Thanksgiving? Depending on the size of the turkey, it might be time for you to begin thawing your bird.
Here is a general rule of thumb on when to move your turkey from the freezer to the refrigerator, according to the U.S. Department of Agriculture:
As a reminder, turkeys need to be cooked to an internal temperature of 165 degrees.
Copyright 2023 WSAZ. All rights reserved.