Man dies following two-vehicle crash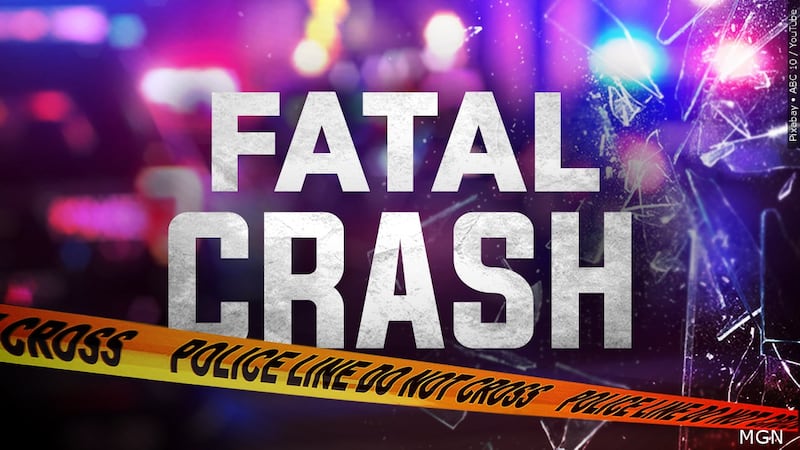 Published: Nov. 18, 2023 at 11:15 AM EST
WEST PORTSMOUTH, Ohio (WSAZ) - A man has died following a two-vehicle crash in Scioto County Friday night.
Dustin Gordon, 33, of Strout, passed away after being taken to Cabell Huntington Hospital, officials said.
In a release from the Ohio State Highway Patrol, the crash happened around 6:50 p.m. on U.S. 52 near mile marker 16 in Washington Township.
Officials said that Gordon was driving southwest on U.S. 52 when he went over the center line and struck a vehicle traveling northeast head-on.
Four people were transported to a nearby hospital because of the crash.
This crash remains under investigation.
Copyright 2023 WSAZ. All rights reserved.