Man dies from head-on crash injuries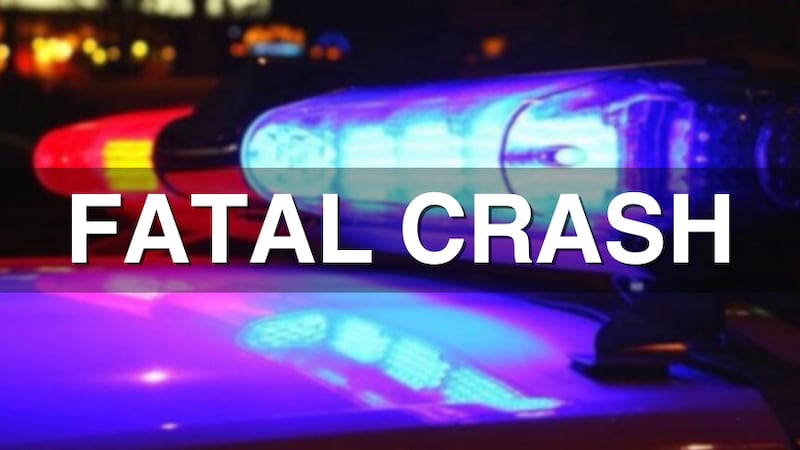 Published: Nov. 17, 2023 at 10:35 PM EST
SCIOTO COUNTY, Ohio (WSAZ) - A man has died from injuries suffered in a head-on crash that happened Wednesday on state Route 104 in Scioto County, the Ohio State Highway Patrol said Friday.
David Bender Jr., 25, of West Portsmouth, passed away after being flown to Cabell Huntington Hospital, troopers said.
The crash was reported around 6 a.m. Wednesday, south of the intersection of Big Bear Creek Road.
Investigators say Bender was driving north on state Route 104 when he went left of center, colliding head-on with a southbound tractor-trailer.
The tractor-trailer driver was taken to Southern Ohio Medical Center with non-life-threatening injuries.
Troopers say Bender, who was not wearing a seatbelt, was ejected from a 2000 Mitsubishi Eclipse.
Copyright 2023 WSAZ. All rights reserved.