Man facing multiple charges following standoff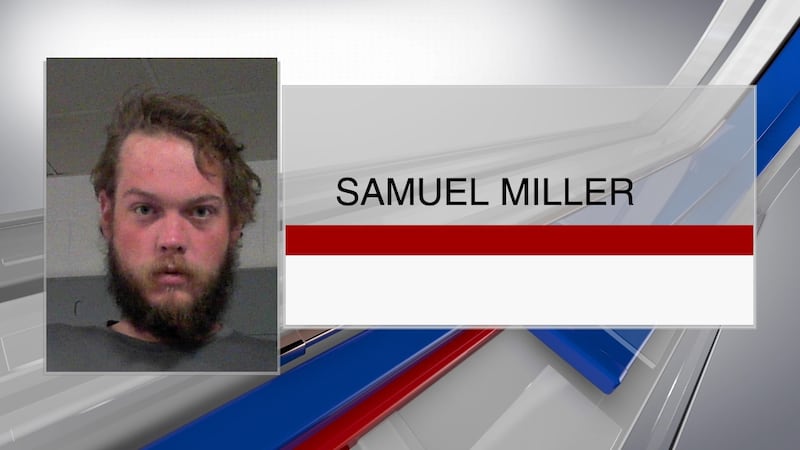 Published: Nov. 18, 2023 at 12:17 PM EST
LINCOLN COUNTY, W.Va. (WSAZ) - A man has been arrested on multiple charges following an early morning standoff Saturday morning.
Samuel Miller was arrested for burglary, brandishing a deadly weapon, and obstructing.
According to a release from West Virginia State Police, troopers responded to a home along the 6400 block of Julian Road in Alkol around 2:00 a.m., when a family found a man in their home.
The homeowners located Miller inside their home as they left the residence, and called the police.
Officials said upon law enforcement's arrival, Miller had located a rifle that was secured inside the home and was seen walking through the inside of the home with the gun in hand.
Miller refused to follow orders to exit the house, which resulted in a standoff as the West Virginia State Police Special Response Team was called to respond.
After the Special Response Team arrived on scene, officials said the standoff continued until Miller walked outside onto the porch and set the rifle down.
Miller was taken into custody without incident and was taken to the Western Regional Jail pending arraignment.
Copyright 2023 WSAZ. All rights reserved.