Man steals cash from fast food restaurant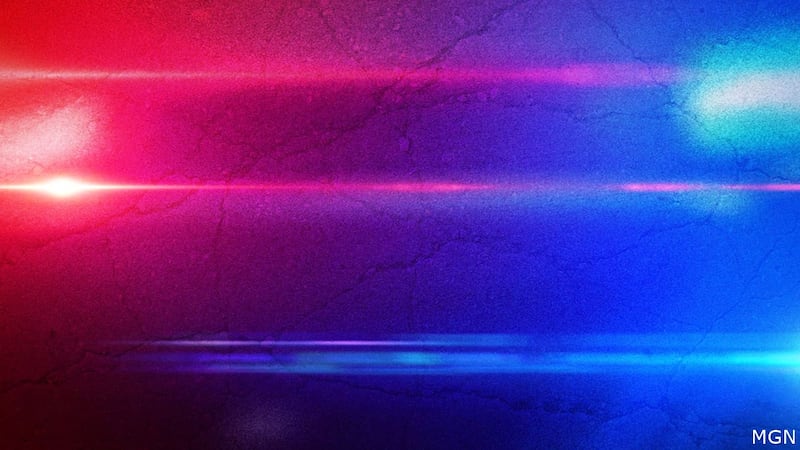 Published: Nov. 20, 2023 at 4:33 PM EST
CROSS LANES, W.Va. (WSAZ) - A man got away Monday afternoon with cash from the Captain Ds location in Cross Lanes, Metro 911 dispatcher say.
The incident was reported just after 3:30 p.m. in the 100 block of Circle Drive.
Dispatchers say the man took some money out of a register and ran.
Additional details are unavailable now. The Kanawha County Sheriff's Office is investigating.
Keep checking the WSAZ app for the latest.
Copyright 2023 WSAZ. All rights reserved.