Sheetz announces deal as drivers gas up for Thanksgiving travel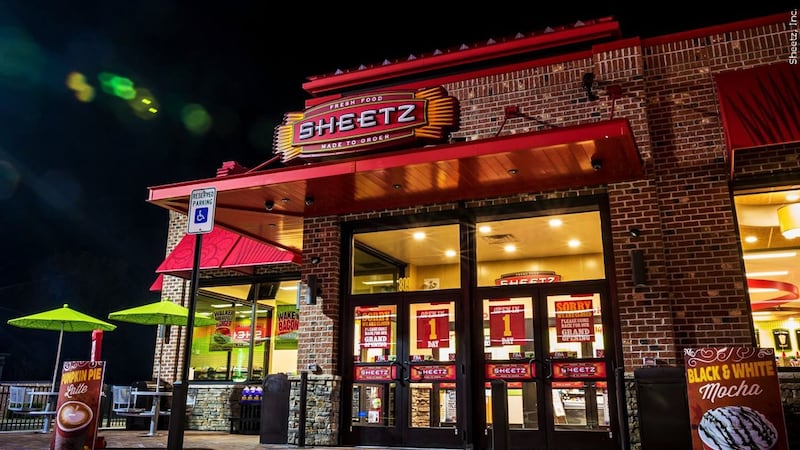 Published: Nov. 20, 2023 at 12:34 PM EST
(WSAZ) - Sheetz announced it will celebrate Thanksgiving week by reducing Unleaded 88 gas prices to $1.99 a gallon at all Sheetz locations that carry this fuel grade in Pennsylvania, Ohio, North Carolina, Virginia and West Virginia.
This limited time promotion begins today, Nov. 20 and will last until Monday, Nov. 27 at 11:59pm.
Customers can check if their local Sheetz sells this particular grade through the Sheetz mobile app or website.
Keep checking the WSAZ app for the latest information.
Copyright 2023 WSAZ. All rights reserved.