Sheriff's deputies send warning about phishing scams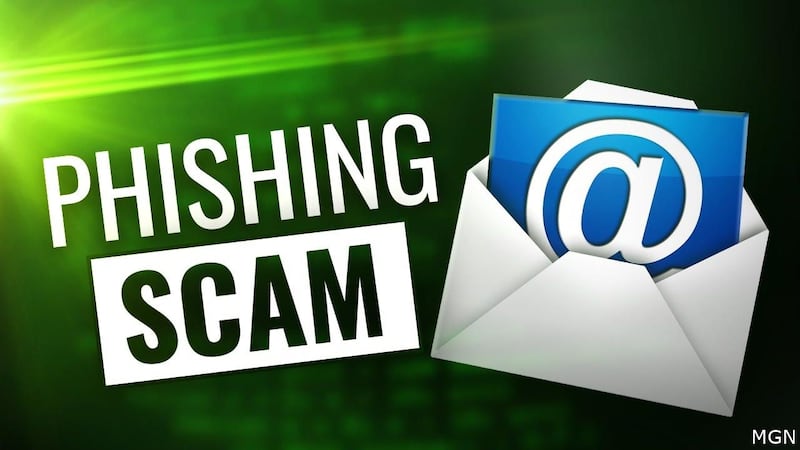 Published: Nov. 20, 2023 at 10:18 AM EST
KANAWHA COUNTY, W.Va. (WSAZ) - The Kanawha County Sheriff's Office is receiving complaints about scams appearing in email inboxes.
According to the Kanawha County Sheriff's Office, the email subject lines are typically labeled as "notice of traffic violation" and they are leading citizens to believe they have been cited for traffic offenses.
The emails are calling for immediate action to pay the citations with links to click for payment or payment options.
The sheriff's office is reminding the public that citations are issued in person by officers and legitimate fines are handled through the court system.
Occasionally, officials say certain violations such as Toll Booth Violations are issued by the West Virginia Parkway's Authority and come via US Mail with instructions on how to pay for the violation. In the rare incidence where a violation is sent through the mail, it will come to the address the DMV has on file for the registered owner of the motor vehicle in question.
Deputies suggest anyone who gets a suspicious email to contact that agency to verify the legitimacy of the violation, especially.
Below is an example of a fraudulent traffic violation scam:
Keep checking the WSAZ app for the latest information.
Copyright 2023 WSAZ. All rights reserved.