Space heater sparks house fire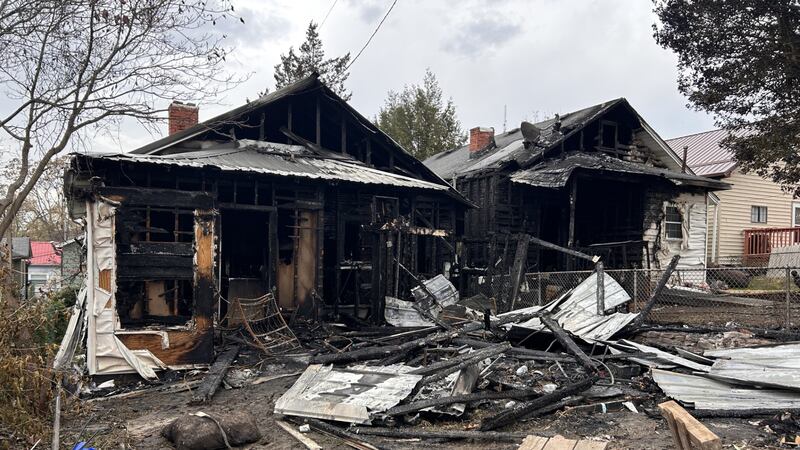 Published: Nov. 20, 2023 at 11:46 AM EST
KANAWHA COUNTY, W.Va. (WSAZ) - A space heater placed too close to furniture sparked a house fire on Sunday morning, according to the Charleston Fire Department.
According to firefighters, the house on Woodward Court was not impacted by the gas outage that began in Charleston on Nov. 11.
The fire that spread to a house next door ended up destroying both homes on Woodward Court.
Firefighters say the house was occupied at the time of the fire.
No word on if anyone was injured.
Further information has not been released.
Keep checking the WSAZ app for the latest information.
Copyright 2023 WSAZ. All rights reserved.