Weekend Anchor, Reporter
Huntington, WV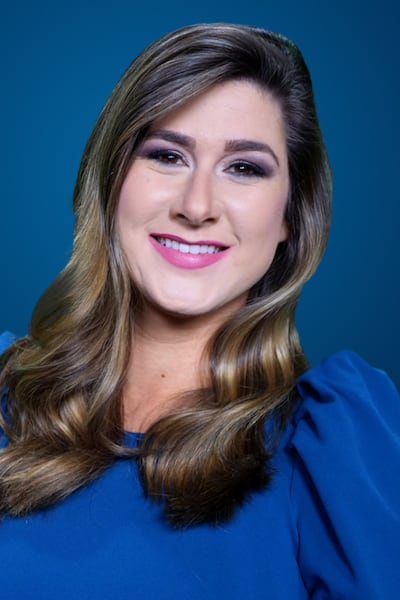 Kelsey Souto is a weekend anchor and investigative reporter for WSAZ. She joined the team in Huntington, WV. December of 2019 after spending several years as a reporter and evening anchor in southern Idaho.
Kelsey was born and raised in the sunshine state and is a graduate of the University of South Florida.
She enjoys consumer reporting, crunching numbers and meeting the people who make every story unique.
In her spare time you can catch her hiking the outdoors, playing with animals or reading a new book.