Analyzing foot traffic across the country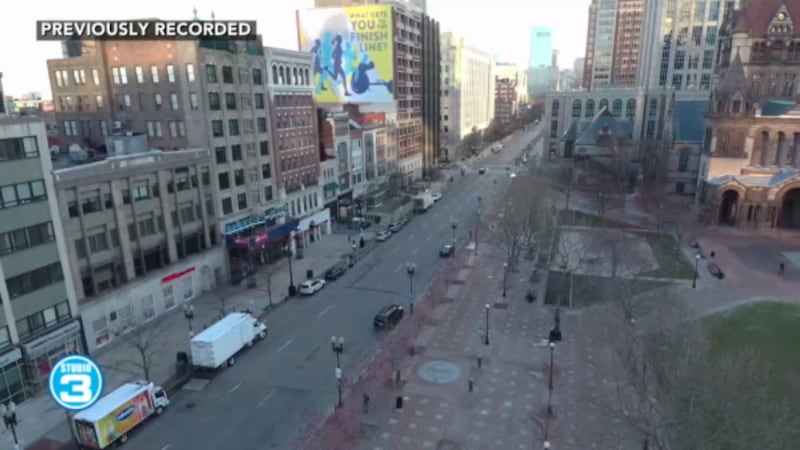 Published: Jun. 10, 2020 at 2:42 PM EDT
Restaurants, retailers and entertainment centers across the country are slowly beginning to ease restrictions and open back up, but a return pre-COVID-19 levels will take some time.
CEO of Zenreach, John Kelly, joined Sarah on Studio 3 to share how his company is analyzing foot traffic across the country before and during the pandemic.
to visit zenreach.com.