Ashland Commissioners vote to accept ownership of Ashland Oil building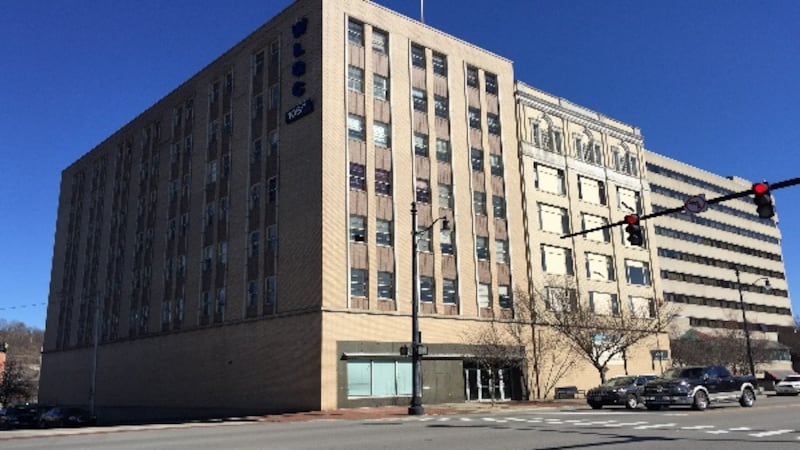 Published: Feb. 15, 2017 at 3:55 PM EST
ASHLAND, Ky. (WSAZ) -- A major development project could be coming to downtown Ashland and a key piece of that puzzle was voted on today.
The Ashland Board of city commissioners voted to accept ownership of the old Ashland Oil building contingent on a developer's plan to build a major development near this property.
The building is being offered to the city of Ashland for free.
Louisa Community Bank will donate the now vacant building that it acquired after the previous owner defaulted on it's city tax payments.
Ashland Mayor Stephen Gilmore says this possible development will enhance downtown and every business in downtown.
Mayor Gilmore says the Ashland Oil building is a major piece of the project and the developer won't proceed without this property being included.
The developer has already invested several hundred thousand dollars into the project.
Commissioners are not releasing who the developer is or what the development is.
The Ashland Oil building is a seven story building located in the 1400 block of Winchester Avenue