Boil water advisory issued for Kanawha Valley, Elkview area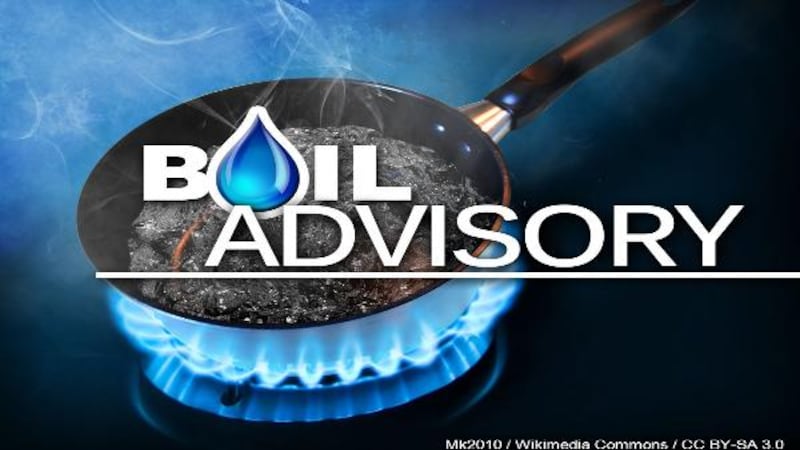 Published: Aug. 14, 2016 at 4:35 PM EDT
ELKVIEW, W. Va. (WSAZ) -- A boil water advisory has been issued for the Kanawha Valley/Elkview area Sunday morning, according to West Virginia American Water's website.
The affected area includes Elkview, Walgrove, Blue Creek, Youngs Bottom, Jordan Creek, Walker Road, Frame Road from Rt. 119 to Patterson Drive, Little Sandy Road, Rt. 119 from Little Sandy Road to Hoover High School and Jarrett Heights.
The advisory is being issued due to break in a water transmission line, which has drained area water storage tanks.
West Virginia American Water crews are working to repair the break and restore service as quickly as possible.
Once service is restored, bring water used for drinking, making ice, brushing teeth, washing dishes, bathing, and food preparation to a full boil for a minimum of one minute, then cool before use.
Boiling kills bacteria and other organisms that may be present in the water.
Once the system recovers, they will be collecting water quality samples in the area of the outage.
You will receive another message from West Virginia American Water letting you know when this advisory is lifted.
For more information, contact West Virginia American Water's customer service center at 1-800-685-8660.