Community reacts after overnight burglary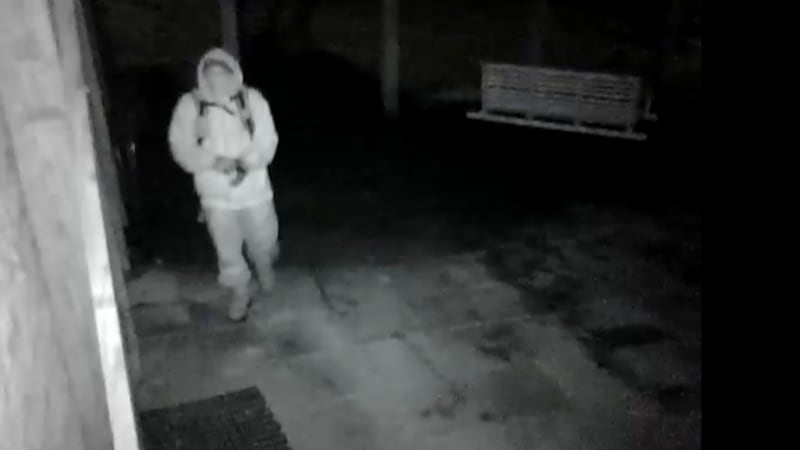 Published: Feb. 1, 2016 at 6:33 PM EST
CHARLESTON, W.Va (WSAZ) -- It's a family's worst nightmare: a thief breaking away while you are away from home. That's exactly what happened overnight in Cross Lanes.
A burglar, caught on surveillance camera, breaks into a home through a basement door. It does not take long for the home's alarm system to kick in, but long enough for the thief to get away with some of the family's belongings and a blue Honda Civic that was parked in the garage.
WSAZ reached out to the homeowners, who neighbors say are out of town, but have not yet heard back from them.
Many neighbors say burglary is unusual on the street, but they will be sure to lock their doors and look out for suspicious activity now.
Tommy Earnest, who lives at the end of Villa Pike, says he has always been aware of suspicious activity near where he lives and although crime rarely happens on his street, he knows the area nearby has had challenges with criminal activity -- recent carjackings, for example.
"Constant traffic. Cars you wouldn't usually see. This is a stuff I pay attention to, ya know, for my own personal security and, you know, for my wife and kids and stuff like that," Earnest says.
The Kanawha County Sheriff's Office is looking for a man caught on surveillance video. The sheriff's office is also asking that if anyone spots the vehicle, license plate WV 1MR644, to please contact them.