New food hub to create jobs and focus on local farm-to-table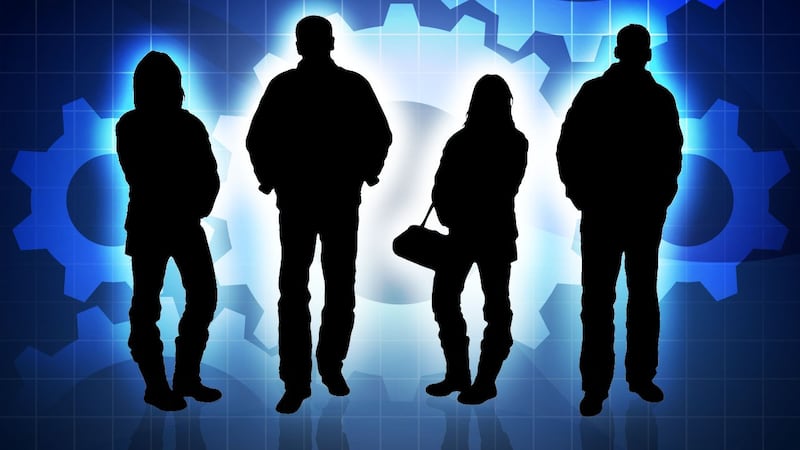 Published: Mar. 18, 2019 at 1:29 PM EDT
Two nonprofits are joining forces to create a food hub in Kanawha County. Project leaders say it will create jobs, improve community health, and support local food production.
The Kanawha Institute for Social Research and Action (KISRA) received nearly $800,000 from the Department of Health and Human Services' Office of Community Services. Those funds will allow KISRA to partner with another nonprofit called Pollen8, Inc.
Together, the groups have a new initiative called Appalachian Food Enterprise. Made up of a network of related food enterprises, the main goal is to locally source farm-to-table food.
Here's how it will work: Café Appalachia, which is part of Pollen8, will serve food grown locally. A bulk of it will come from Paradise Farms at KISRA, but other items will be locally sources from small farmers in the area. Those foods will be available at the café, a catering service, and a food truck called The Daily Harvest.
"The Café brings people from all walks of life to the same table of life, so-to-speak," said Cheryl Laws in a press release. "In addition to promoting fresh and healthy meals, the Appalachian Food Enterprise will help foster a greater sense of community."
In addition to supporting local food production enterprises, the project will also create 42 livable wages for people transitioning back into society after incarceration or treatment for substance use disorder. Those jobs will be full-time and will go to low-income community members. That will include "TANF recipients and at-risk community members with a focus on men and women coming out of long-term recovery and ex-offenders to decrease re-offense and recidivism."
According to a press release, "Both nonprofits are dedicated to promoting healthy living and helping people transitioning back into society after incarceration or treatment for Substance Use Disorder."