Health officials put out warning after uptick in Legionnaires' Disease cases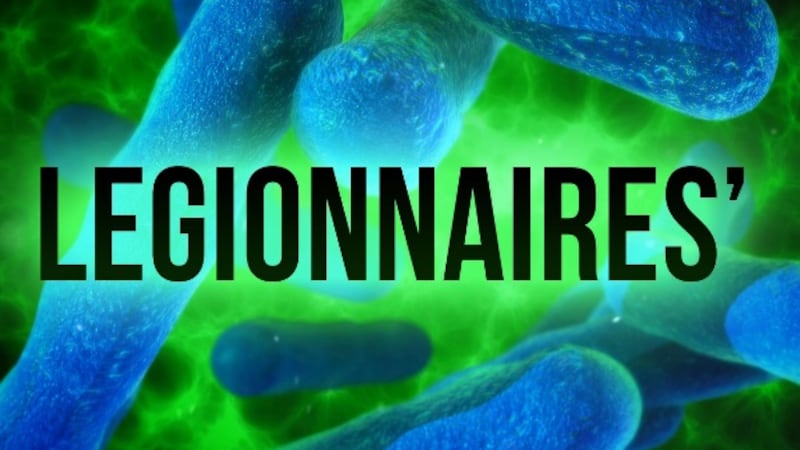 Published: Jul. 14, 2017 at 2:57 PM EDT
CHARLESTON, W.Va. (WSAZ) -- The W.Va. Department of Health & Human Resources is reporting more case than expected of Legionnaires' Disease.
According to a release, more cases of Legionnaires' Disease were reported in May and June than were expected.
Symptoms of Legionnaire's Disease generally include radiographic evidence of pneumonia with cough, fever, myalgia and chest pain.
According to a release, hospitalization is common with Legionnaires' Disease.