Ky. Lt. Gov. Jenean Hampton to visit Catlettsburg Elementary School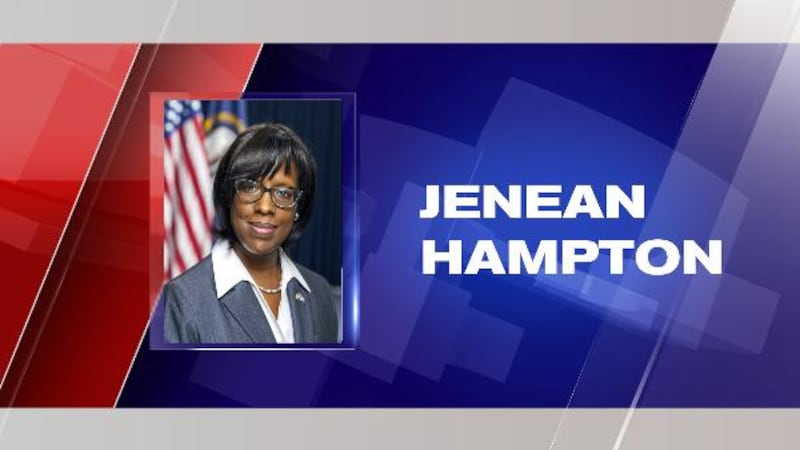 Published: Apr. 24, 2018 at 4:27 PM EDT
Kentucky Lt. Gov. Jenean Hampton is scheduled to visit Catlettsburg Elementary School on Tuesday, May 1, according to a news release from Boyd County Public Schools.
School officials say the visit was planned after Hampton met Kathy Cook, a second/third grade teacher at Catlettsburg Elementary, in Frankfort. Cook extended the invitation, and Hampton quickly accepted.
Hampton has a busy schedule with students and staff during her visit, including an assembly with the entire school and speaking/reading to kindergarteners and other students throughout the day.
She was elected as Kentucky's 57th lieutenant governor in November 2015, becoming the first African-American in Kentucky history to hold statewide office and the fourth woman to serve as lieutenant governor.