UPDATE: Man charged after theft spree uses kids to target nine stores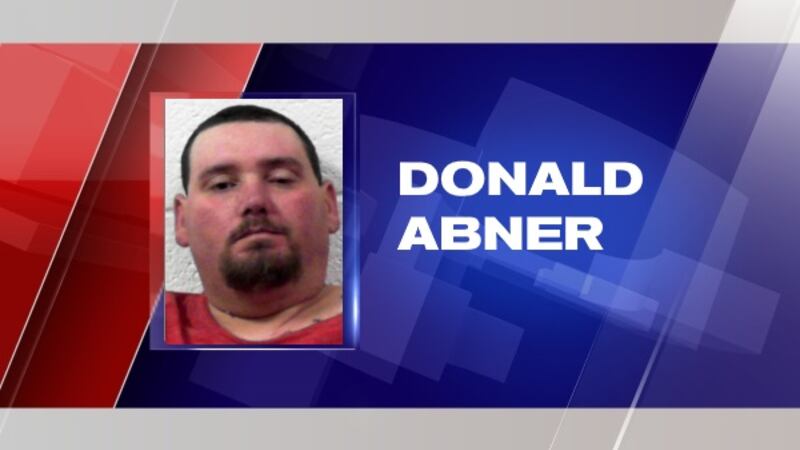 Published: Mar. 28, 2018 at 11:35 AM EDT
UPDATE 3/28/18 @ 5:59 p.m.
Police say Donald Abner led a theft team, including two adults and three kids, targeting stores at the Charleston Town Center Mall and Southridge shopping center.
Misty Lynn Duvall also faces charges, police say. Officers allege she and the kids helped distract store employees during the thefts.
Police say on Tuesday, March 27, Donald Abner Jr., 38, was arrested on charges from an incident earlier in the month. After investigating, police say they found their second suspect -- Duvall.
Police say Abner drove from Raleigh County to Charleston, picked up Duvall and the kids and started shoplifting at the Town Center. At times, they used the kids and woman to distract store employees so the thefts could go unnoticed.
After the Town Center, police say Abner drove the team to Southridge where they continued stealing, hitting Target, Macy's, Dressbarn, Casual Male XL, Lane Bryant, Justice and Kohl's -- among others.
But it not only costs retailers when thefts like this happen. It's money out of your pocket, too. Stores have to make up for the loss, and they often do that through higher prices. One study analyzed by 'Fortune' reports consumers are on the hook for more than $400 extra a year.
"And this runs into the hundreds of thousands of dollars a year that is taken from retail merchants," explained Bridget Lambert with the West Virginia Retailers Association.
Lambert explains a good example with a pair of pants. People might think one or two pairs stolen won't matter. But if it happens 10,000 times, that's big bucks.
"And so it does impact the retail industry across the board in the costs for any consumer goods," she said.
Lambert adds there are professionals out there who do steal for a living. While it's not clear if Donald Abner Jr. turned pro, police say he's done this type of thing before in Raleigh County.
The theft team was able to make off with over $2,000 worth of items, according to police.
One of the charges Abner and Duvall face, organized retail theft, is a relatively new criminal charge created with the 2017 legislature. Lawmakers at the time said it was in response to the continuing drug issues plaguing the region.
A Raleigh County man faces a list of charges after police say he drove himself, two friends and three kids from the Town Center Mall to the Southridge shopping center on a stealing spree, hitting nine stores.
Court documents say 38-year-old Donald Abner from Mabscott, West Virginia drove from Raleigh County in mid-March to Kanawha County to pick up his two friends and three children. Abner, a female friend and the kids are said to have worked as a team.
Documents say they started at the Town Center Mall, where the children or the woman were used to distract store employees so items could be stolen without being noticed. Other times Abner distracted the staff. And still other times the team all stole together.
Police say they stole shoes and flip-flops, using cutting tools to get rid of anti-theft devices like wires and cords.
Documents say Abner told police he drove everyone from the Town Center Mall to Southridge where the theft continued.
Police say the team hit Target, Macy's, JCPenny, Dressbarn, Casual Male XL, Lane Bryant, American Eagle, Justice and Kohls.
Documents continue that Abner also told police he has used the three kids and the woman to steal items in the past in Raleigh County.
Abner faces charges of Receiving or Transferring Stolen Property, Contributing to Delinquency of a Child, and Organized Retail Theft.