New veterans aid building opening in Elliott County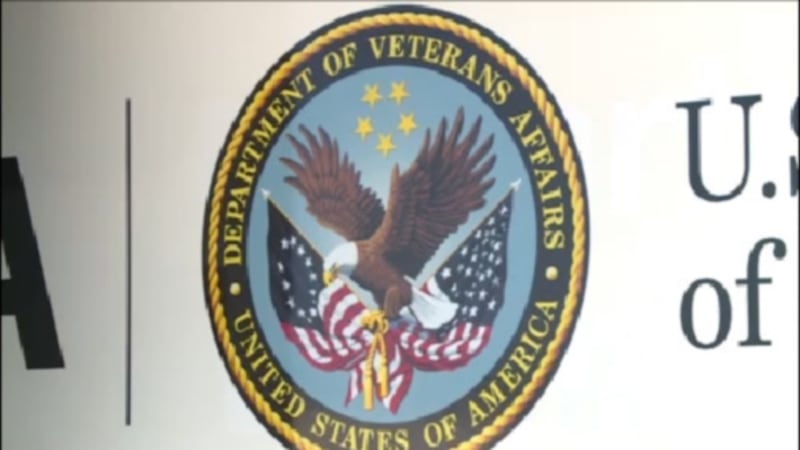 Published: Sep. 13, 2016 at 6:26 PM EDT
ELLIOTT COUNTY, Ky (WSAZ) -- They're the ones putting their lives on the line and going overseas to protect our nation's freedom, but when they return home, their lives are forever changed.
Thanks to organizations like Veterans Outreach and events like the Kentucky Veteran's Expo, veterans are able to get the help they need to readjust to the civilian lifestyle.
At Tuesday's expo, veterans and were able to get free health screenings, career advice, and talk to on site counselors.
Head of the Grayson Veterans' Outreach, Tammy Black says it's important to continue to look out for veterans once they return home because of the traumatic scenarios they witnessed.
"They go one way and they come back a totally different person," Black says.
During Tuesday's expo, a donation of 200 acres of land in Elliott County was presented for a new veteran's facility. The new facility called Heroes Passage will be a safe haven for veterans to come and get counseling, meet up with other veterans, or have a chance to escape any other troubles.
Roger Hanshaw is the owner of the property. He tells WSAZ that the land has been in his family since his grandfather acquired it back in the 1930s.
"This way they'll have a nice peaceful, tranquil place to go to and get the attention that they need to get," Hanshaw tells WSAZ. "Rather than bringing them back from war and plopping them right down in the country jungle society that they can't stand anyway."
"A lot of them don't know where to go," says Black. "They don't know where to turn so this was a way to draw them out all together and bring everybody together under one roof to help service them the best way that we could."
"They come back home and they're lost and they're afraid and they would rather be in the woods or in a tent than out with the general public because they're more comfortable there," Black says.
There is no timeline yet for when the facility will open.