Ohio State University sued by white nationalist group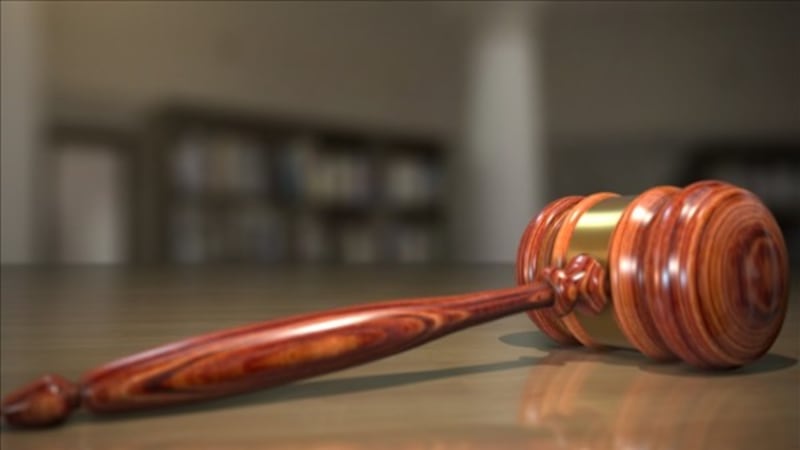 Published: Oct. 22, 2017 at 3:11 PM EDT
COLUMBUS, Ohio (AP) - An associate and organizer of campus tours for white nationalist Richard Spencer is suing Ohio State University after school officials refused to rent campus space for Spencer to speak.
The lawsuit was filed Sunday in federal court in Columbus. Ohio State officials said Friday the school had rejected the request for space after conferring with law enforcement authorities and considering Spencer's University of Florida appearance Thursday.
The lawsuit was filed on behalf of Georgia State University graduate student and Spencer tour organizer Cameron Padgett. An Ohio State spokesman declined to comment Sunday about the lawsuit.
Similar lawsuits filed on behalf of Padgett are pending against Michigan State University and Penn State University claiming a violation of Spencer's free speech rights.
The University of Cincinnati is allowing Spencer to speak.