SHERIFF | Woman suffers head trauma during attack; family shares their pain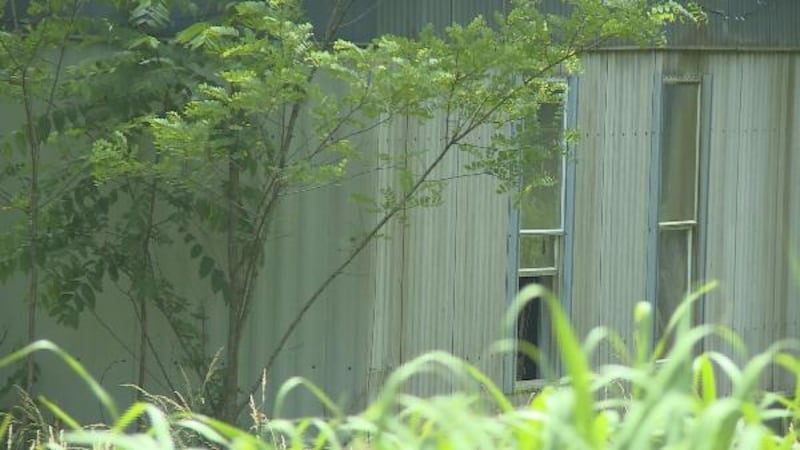 Published: Jun. 16, 2020 at 11:58 AM EDT
UPDATE 6/16/20 @ 6:55 p.m.
Wanda Palmer is fighting for her life after Jackson County Sheriff's deputies said they were called to her home last Wednesday morning.
Palmer's mom, Eileen Palmer, said she called 911 after lawn care workers showed up and found her daughter with severe head injuries.
"They came Wednesday morning to mow her grass and they found her in a pool of blood. They said they ran up on the hill real fast and told us, and I called the police," Eileen Palmer said.
Wanda Palmer was rushed to the hospital in critical condition. Jackson County officials said she was attacked in her home on Flatwoods Road near Ravenswood. Eileen Palmer says she she is just thankful her daughter is still alive.
"Thank God, she is still alive, thank God, prayers are really going up for her," said Eileen Palmer.
Eileen Palmer said she lives right next door, but she did not hear anything that Tuesday night.
"I had my windows open in my home, and we never heard one thing," Eileen Palmer said.
Jackson County officials say they are working diligently on the case, saying they've had several tips. But the person who attacked Wanda Palmer hasn't been found.
"I just pray and hope the police finds out who it is," said Eileen Palmer.
Neighbor Theresa Fisher lives just a mile down the road. She said her neighbor told her about the attack after hearing the call over her police scanner.
"I just hope they find the person who did it, if they haven't found them already so they can get to the bottom of it," Fisher said.
When Eileen first visited her daughter, she was on life support. And while Wanda Palmer is now able to breathe on her own, her path to recovery remains uncertain.
"It's really sad, it's terribly sad, its terribly sad," said Eileen Palmer. "She hasn't opened her eyes yet or nothing."
A woman is recovering Tuesday after she was attacked at her home last week, according to the Jackson County Sheriff's Office.
The sheriff tells WSAZ.com a woman named Wanda Palmer, 50, of Jackson County suffered head trauma during the incident that happened Wednesday, June 10 at her home along Flatwoods Road near Ravenswood.
The sheriff says at last check, Palmer was in critical condition.
The Jackson County Sheriff's Office says it has received several tips regarding the incident.
Keep checking the WSAZ app for the latest information.