SNAP users now able to shop at 19 W.Va. farmer markets with added benefits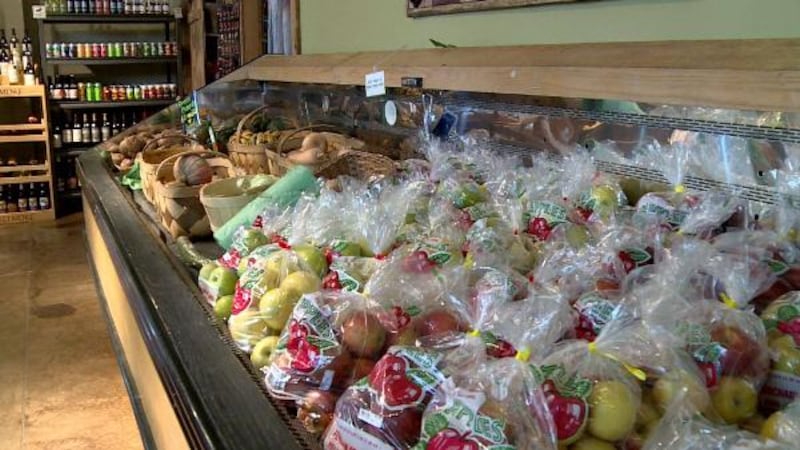 Published: Dec. 7, 2018 at 5:22 PM EST
The SNAP program, formerly known as food stamps, is set to take a healthy turn with the help of local crops and farmer markets.
The SNAP Stretch Program made its debut on Thursday. Twenty-four hours later, The Wild Ramp, a local farmer's market in Huntington, says the program has taken off.
The program allows those using SNAP benefits to shop at 19 farmer markets across the state. However much they spend, the program will match the amount and give the applicant coupons for the amount to be used on a later date.
"This program is really trying to turn that general narrative on its head and say, you don't have to choose and you can still shop at the local farmer's where you want to be shopping and traditionally have been and get double the amount of local produce you would have," says Kelsey Abaid, manager of The Wild Ramp.
Supporters say the move also shapes a healthy economy for farmers in the area who are looking at a higher chance of selling their products at the markets.
One out of five West Virginia families are currently enrolled in the assistance program.