Vigil honors victims in Martin County triple murder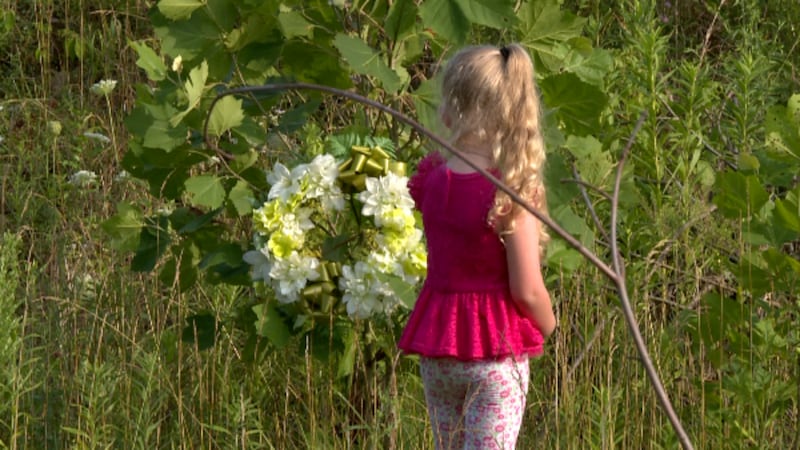 Published: Jun. 23, 2018 at 10:31 PM EDT
March 23 was a day the family members of Micah Sammons, Derek James and Amber Lockhard will never forget after all three were shot and killed near the Martin, Pike County line. Three months later, family members returned to the site of their deaths to honor them.
Around 75 friends and family members showed up to the site at an old strip mine entrance off Route 292 near the Route 468 intersection.
Karen Maynard, the mother of Derek James, and Angel Ward, the guardian of Micah Sammons, say their decision to have it at the old crime scene was to turn the painful memories into something both could look at in a positive way.
"Maybe we could make this a show of love," said Ward.
During the vigil family and friends cooked out, read Bible passages and then shared memories of the three.
Lance Ward, 28, was later arrested and is accused of the triple killing. Ward, from West Virginia, is set to be back in court in September.