West Virginia Governor declares State of Emergency following flooding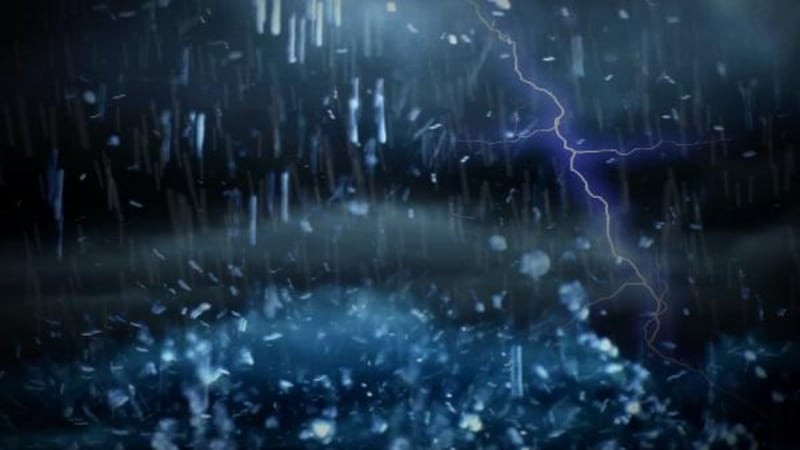 Published: Jul. 29, 2017 at 4:23 PM EDT
CHARLESTON, W. VA. (WSAZ) -- Gov. Jim Justice has declared a state of emergency for parts of northern West Virginia with flooding from heavy rains.
Counties included in the Saturday morning declaration are Ohio, Marshall, Wetzel, Marion, Monongalia and Harrison.
According to the governor's office, state and county emergency officials are evacuating some areas and the West Virginia National Guard has been mobilized to help.
The National Weather Service reports that between 2 and 3.5 inches of rain has fallen over a flood warning area, including Morgantown, with many roads closed Saturday morning.
The service says rain is letting up but streams will flow over their banks through early afternoon.
New outlets report authorities recovered a body from the Ohio River they believe is a teenager missing in last weekend's flooding.
West Virginia's Attorney General is warning against price gouging after heavy rains caused flooding in the northern parts of the state.
Attorney General Patrick Morrisey said Gov. Jim Justice's decision to declare a state of emergency in six counties triggered laws against businesses or contractors raising prices more than 10 percent what it cost 10 days prior to the declaration. The law will remain in effect for 30 days or until the declaration is lifted, whichever is longer, with some exceptions.
Anyone who believes they have been the victim of price gouging should file a complaint with the attorney general's office.
Morrisey said he is "very concerned" by the pictures, video and reports coming from the affected areas.