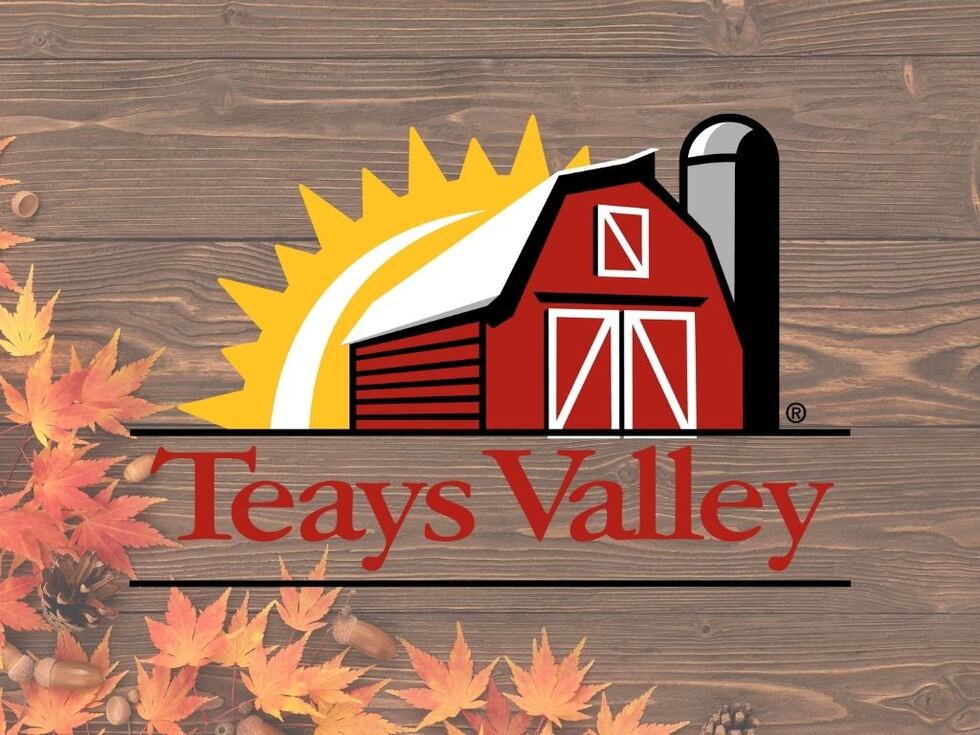 Sponsored - The following content is created on behalf of Tasty Blend Foods and does not reflect the opinions of Gray Media or its editorial staff. To learn more about Tasty Blend Foods, visit https://tastyblend.com
Thanksgiving is just around the corner and Cathy Elswick with Tasty Blend Foods wanted to share some Teays Valley mixes she uses to make Thanksgiving prep easier.
1) Gravy- Gravy is a thanksgiving staple. Why not make the most reliable and delicious gravy out there? Teays Valley Gravy mix has been providing families with a quick solution for a Thanksgiving must year after year.
2) Cornbread- Cornbread is a classic side for your thanksgiving meal. We love to cook it on a cast iron skillet to get a nice, crispy crust. Click here to see how we do it!
3) Cheesy Biscuits- Are you looking for something new to add to the table this year? Our cheesy biscuits are our take on a classic dinner side. Your guest will be fighting over who get's the last one.
4) Peanut Butter Fudge- Who doesn't love dessert? Our quick Fudge mix is the perfect treat to bring to your holiday feast. Our mix only takes 3 minutes in the microwave to have melt in your mouth fudge.
5) Tavern bread- Our Tavern Bread mix is the perfect addition to this years Thanksgiving dinner. Serve this as a side or as an appetizer for your guest. We love to pair it with a zesty dill dip for our guest to spread on top or dip each bite in.
Visit your local grocery stores and look for the red barn to find Teays Valley Mixes. Make you Thanksgiving this year, a Teays Valley Thanksgiving.