Texas Roadhouse restaurant to open in Charleston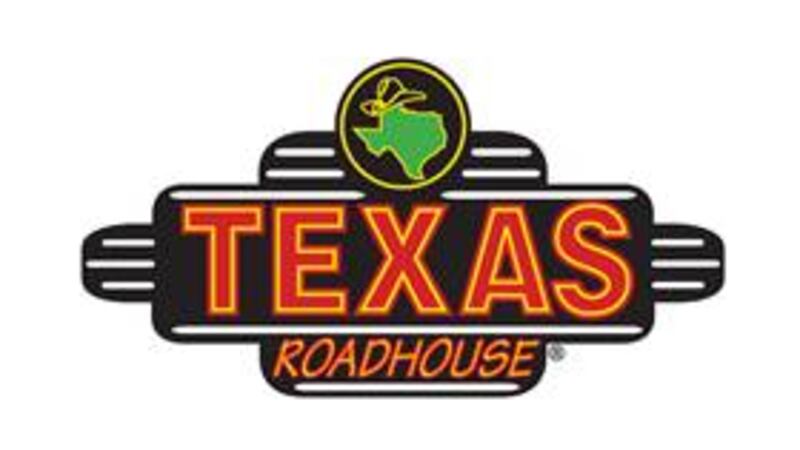 Updated: Jun. 9, 2021 at 8:37 PM EDT
CHARLESTON, W.Va. (WSAZ) - A Texas Roadhouse restaurant location will be opening in Charleston in early 2022.
That is according to Texas Roadhouse marketing partner Randy Boss. Boss said plans are in the works to tear down the old Ryan's restaurant on RHL Boulevard at Trace Fork and build a brand new location.
"We are excited to be there," Boss said over the phone Wednesday night.
He says they will begin the hiring process in November.
Texas Roadhouse has 580 locations in 49 states, including locations in Huntington and Ashland.
Copyright 2021 WSAZ. All rights reserved.